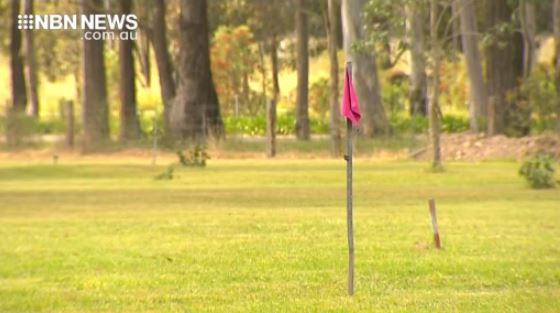 Work is underway to turn 10 hectares of bushland at Twelve Mile Creek into a camping ground.
Plans for the Bucketts Way Camp and Stay were approved by Port Stephens Council last month.
It will have 50 sites, amenities and a kitchen.
"The grey nomads certainly don't need swimming pools and play pens for children all those sorts of things they just need somewhere that's secure they can get fresh water, there's a camp kitchen if they need, there's showers and toilets." – Brad Tudor, Bucketts Way Camp N Stay.
It could be complete by January.
(AUDIO IN PARTS)