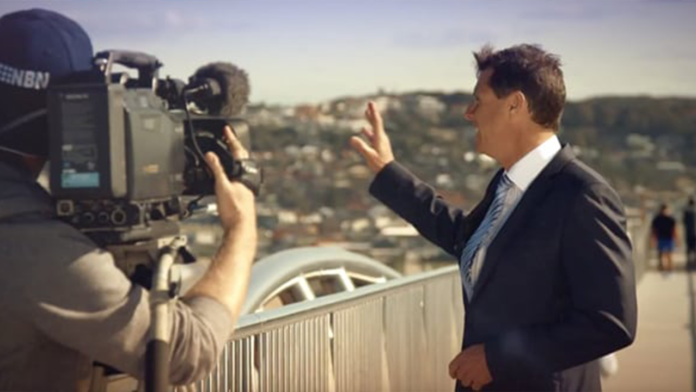 Rain and thunderstorms will extend from the Northern Territory to Tasmania over the next few days as an 'atmospheric river' of tropical moisture flows across Australia.
Victoria will be the first state to potentially receive flooding rain as part of this La Nina event.
It will remain fine locally tomorrow, with very similar conditions across the region to what was received today.
Cool and cloudy weather is forecast for the Central Coast and Newcastle region; while, it'll be mostly sunny and warm elsewhere.