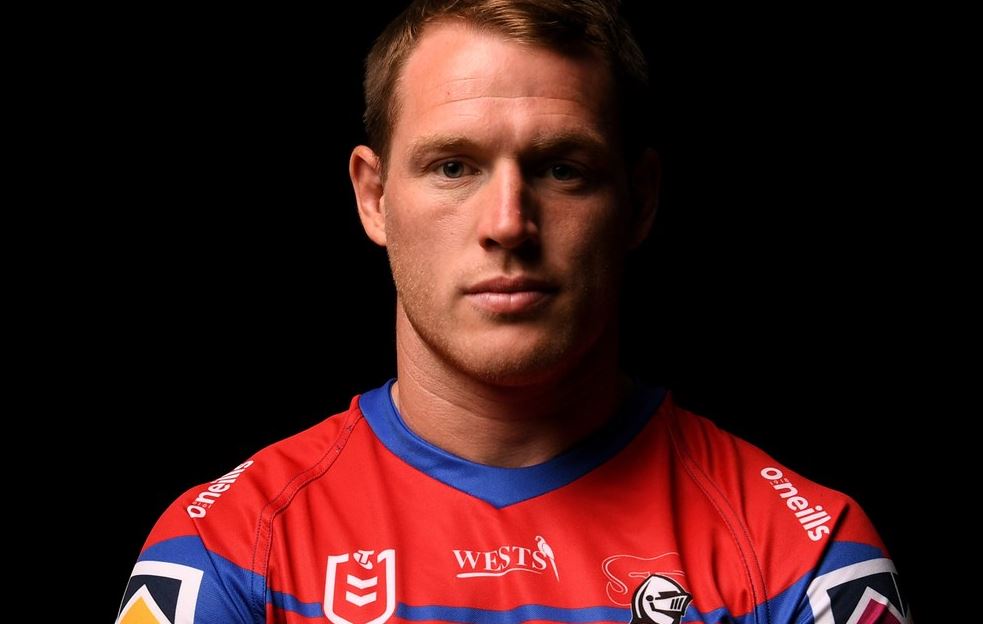 Injury-plagued Knights forward Tim Glasby has announced he's retiring.
He made the call, after receiving medical advice not to return to full contact rugby league.
Meanwhile Newcastle has risen to sixth on the ladder, claiming the Alex McKinnon Cup for the first time in a massive win over the Dragons.
The 42-18 demolition puts them on track to secure a home semi-final.