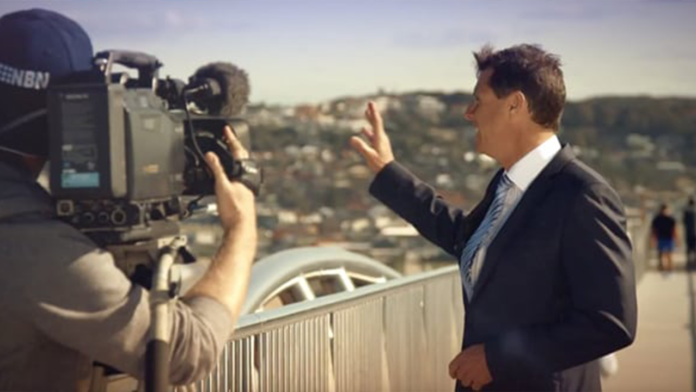 Very little cloud sits over the nation today but cloud is now beginning to build aver central Australia.
This is going to be the next system that returns the rain in the coming days.
As the trough over Central Australia tracks east it will grow, so the better falls will come down across most of NSW which is more great news for many.
Cloud will increase across the region tomorrow as another rain bearing system moves in producing more widespread light to moderate falls with a few storms cells embedded in the developing low likely.
It will all clear by Sunday.