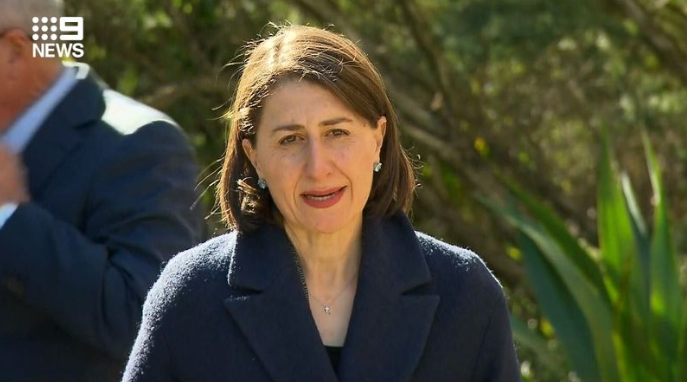 All returning travellers entering New South Wales from Victoria will be required to enter a compulsory 14-day hotel quarantine.
Premier Gladys Berejiklian said the decision was made to attempt to stem the spread of COVID-19 across the border as the number of infections and deaths continue to rise in Victoria.
Travellers will not be allowed to cross the border by car, and must travel through Sydney Airport to gain access to the state.
She said there are exceptions to the new restrictions, such as hardship.