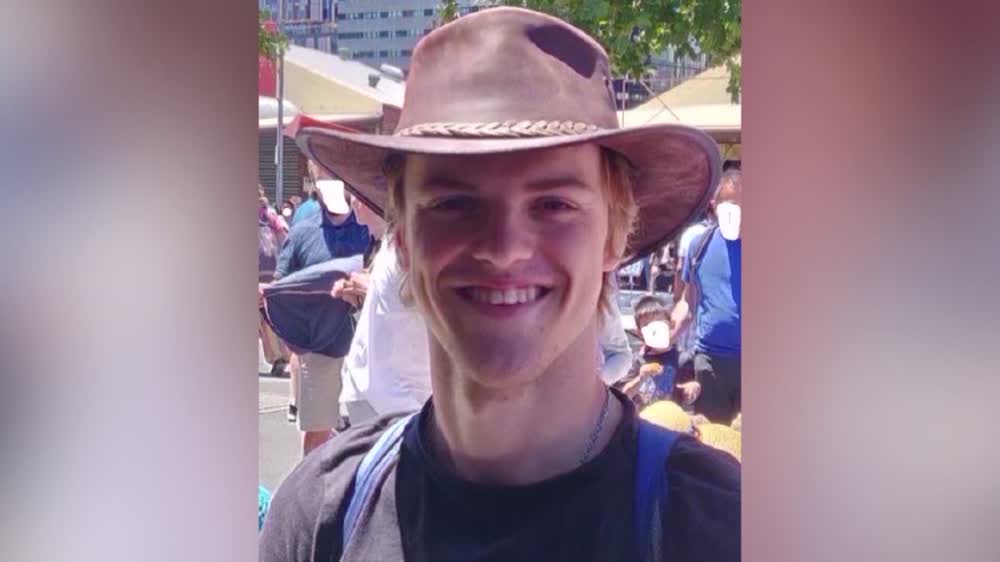 It's been more than a year since Belgian backpacker Théo Hayez disappeared near Byron Bay.
His family and friends live with the pain of not knowing what happened, and they're again appealing for information this Missing Persons Week.
Anyone with information relating to Théo Hayez or Thea Liddle should contact Police.
More information on Théo Hayez can be found at looking4theo.com.