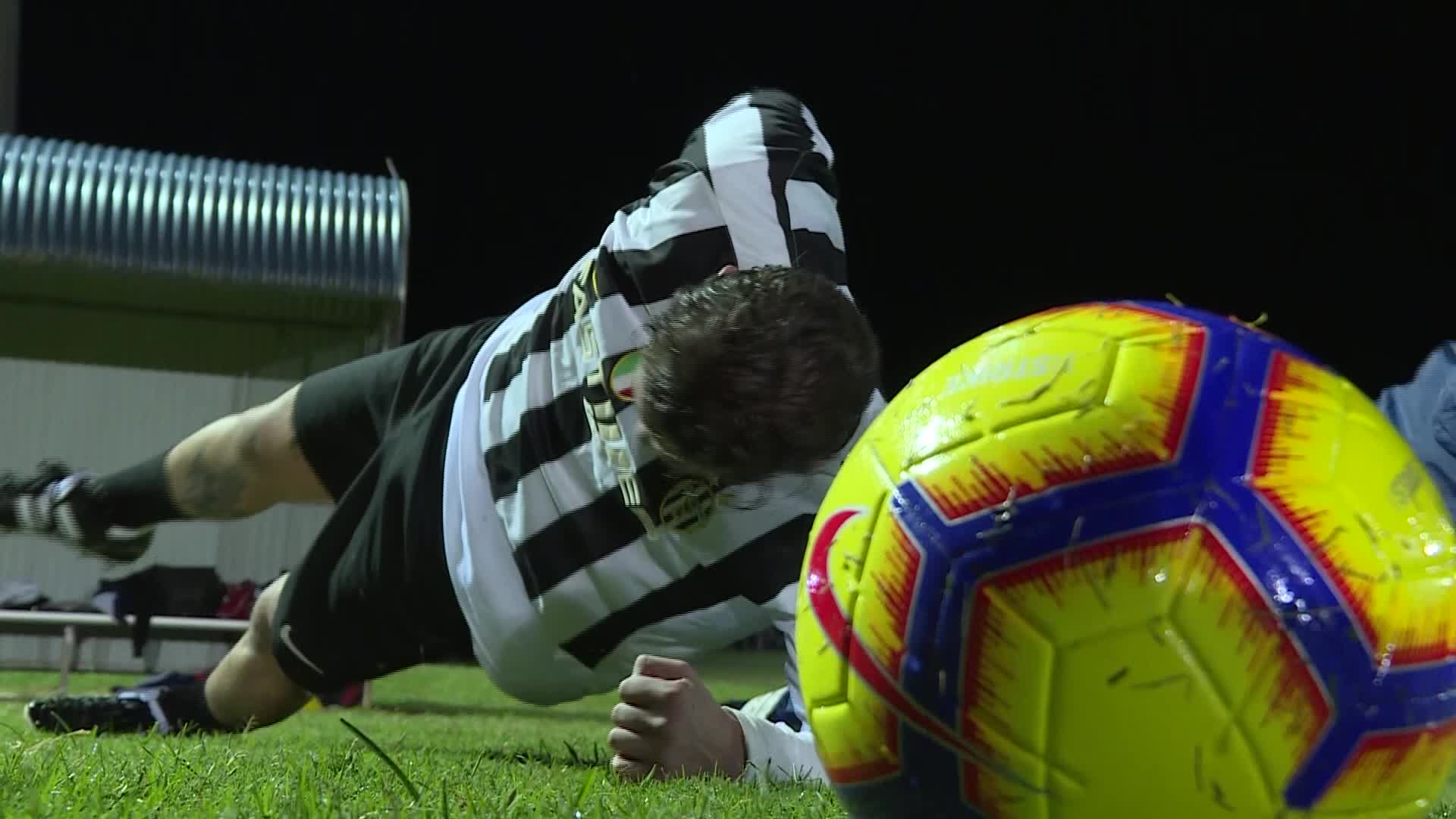 Alstonville upset Byron Bay Rams 2-1 in round two of the men's premier league last night.
Meanwhile in the women's league, Lismore Thistles left Goonellabah scoreless.
And in the men's championship, Thistles suffered a two-goal loss against Mullumbimby Brunswick Valley.
It comes as Football Far North Coast's General Manager, Steve Mackney, issues a warning to players and fans after a match official was abused earlier this week.
In a strongly-worded email, Mackney said he fears officials will walk away from the game if the behaviour continues.
He encouraged players to play, coaches to coach and supporters to cheer on their team – allowing match officials to officiate.
(NO AUDIO)