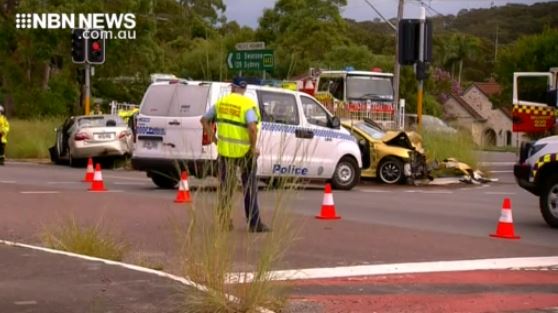 A driver who was allegedly under the influence of cannabis and using her mobile phone at the time of a serious crash at Lake Macquarie, has faced court in Newcastle.
The woman is accused of running a red light on the Pacific Highway and slamming into another car back in March, seriously injuring a 73-year-old woman.
Today no pleas were entered by her solicitor, and the matter was adjourned to next month.
(NO AUDIO)