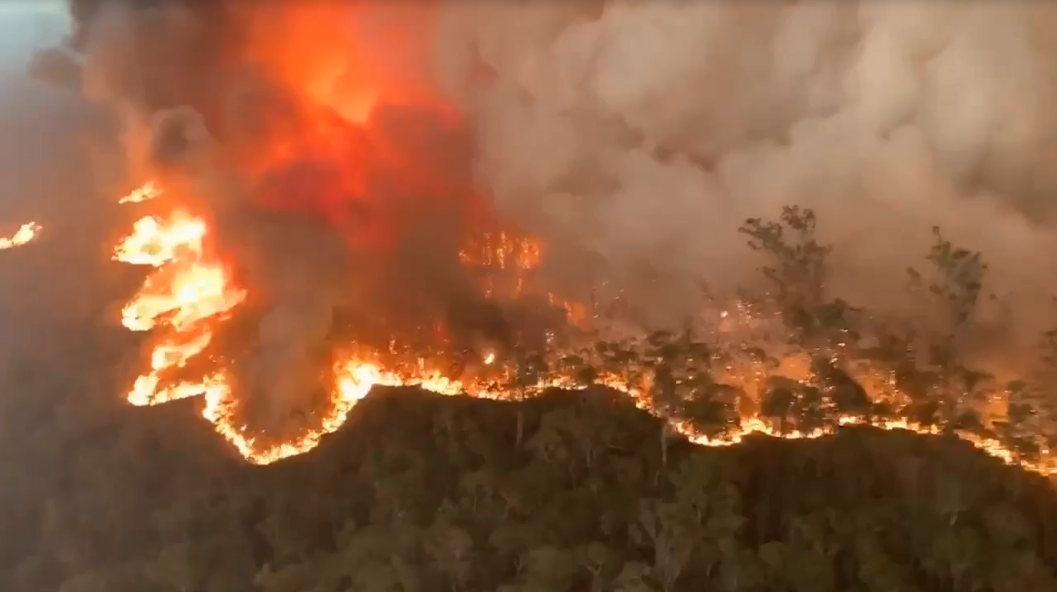 Bushfire response and recovery across the Northern Rivers is set for a boost.
Lismore City Councillor Elly Bird was consulted by The Emergency Leaders for Climate Change which outlined 165 recommendations across Australia.
"We need more resourcing to our agencies to look after our national parks, we need more resourcing to the RFS, and we also need a community-led approach to preparing for resilience and recovery initiatives."
It's hoped the Australian Bushfire and Climate Plan will be adopted by the federal government.
(AUDIO IN PARTS)