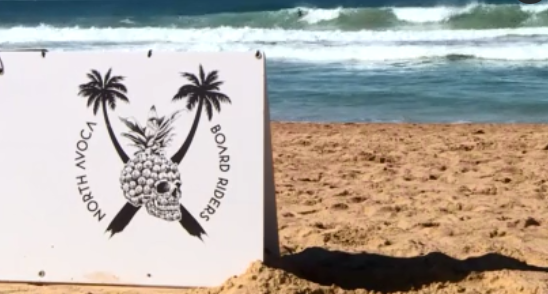 Boardriding clubs were given the all clear to resume competitions at the weekend and North Avoca relished the opportunity to hold its first contest of the year.
The event was held in perfect off-shore conditions, with floaters and close out re-entries the order of the day.
Luke Pheelan took out the Men's A-Divsion final.
The club, which was established five years ago, has set a goal to compete in the prestigious Kings of the Coast.