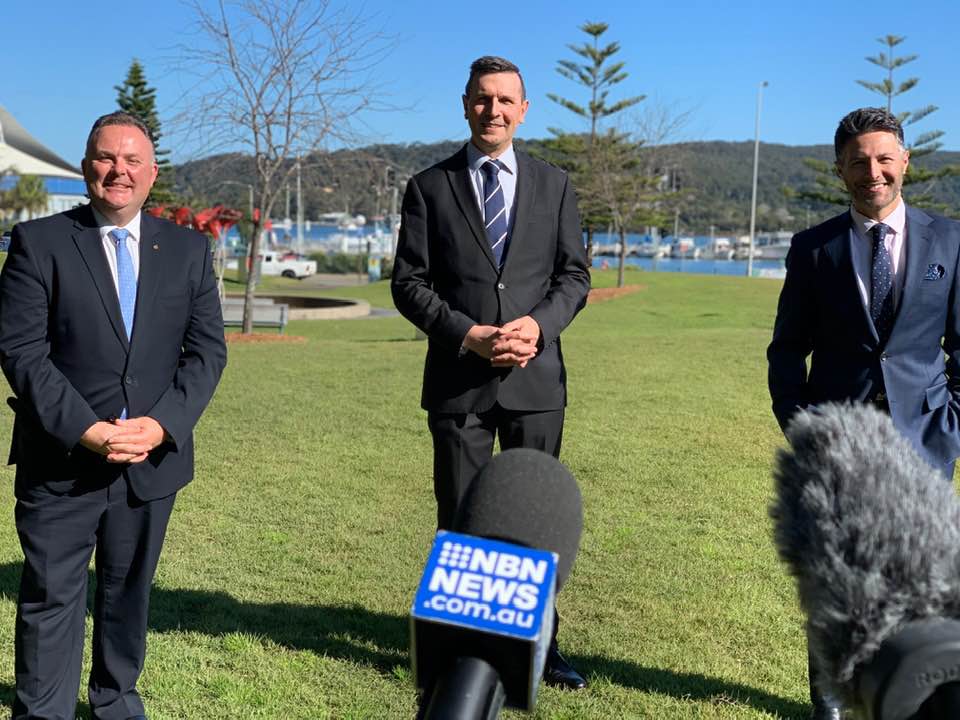 The days of filling in manual development applications are behind us, as Central Coast Council moves the process online.
Today the Minister for Customer Service, Victor Dominello visited the region to go live with the ePlanning initiative.
"In the old world you'd have to put in your DA, you'd have to go to Council, drive, look for a car spot, put in your paper forms and do it between the hours of nine to five." – VICTOR DOMINELLO- NSW MINISTER FOR CUSTOMER SERVICE.
"We do want to make sure those people who are uncomfortable with ePlanning for whatever reason, whether it is technology or fear or concern that we will help them through that process." – GARY MURPHY – CENTRAL COAST COUNCIL
(VISION ONLY IN PARTS)