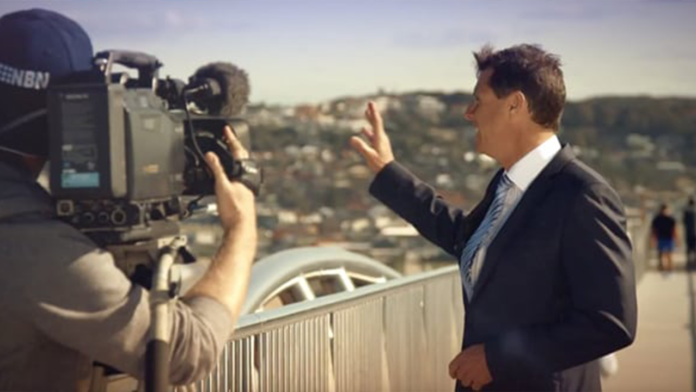 Very little cloud now sits over the nation.
The big, high pressure system over eastern Australia will squeeze into the south-east.
This will generate a south-east influence along the coast and blow in increased cloud cover and few isolated showers during Friday.
The south-west land division for Western Australia is in for more wild weather.
Tomorrow south-east winds will settle in across the entire region.
For coastal communities, the cloud cover will increase and few isolated showers will blow in, but nothing will push beyond the ranges, so the fine run continues inland.