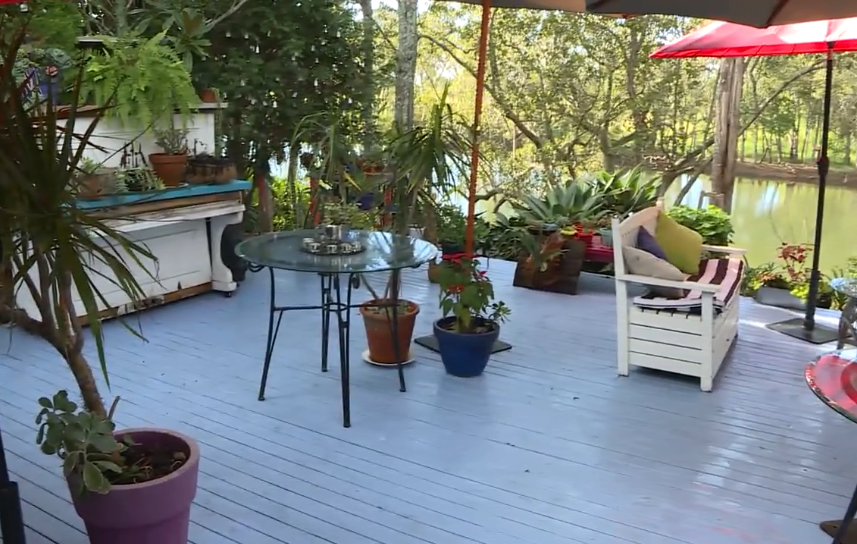 A cafe in Ghinni Ghinni has sadly closed its doors, after 15 years of operating on the side of the Pacific Highway.
After a rough few months of bushfires and COVID-19, The Other Side Art Cafe known for its quirky nature, tea-cups and upside down chairs, is choosing to focus solely on the art aspect of the business.
Once restrictions continue to ease, the gallery will be open for classes and workshops.
(VISION ONLY)