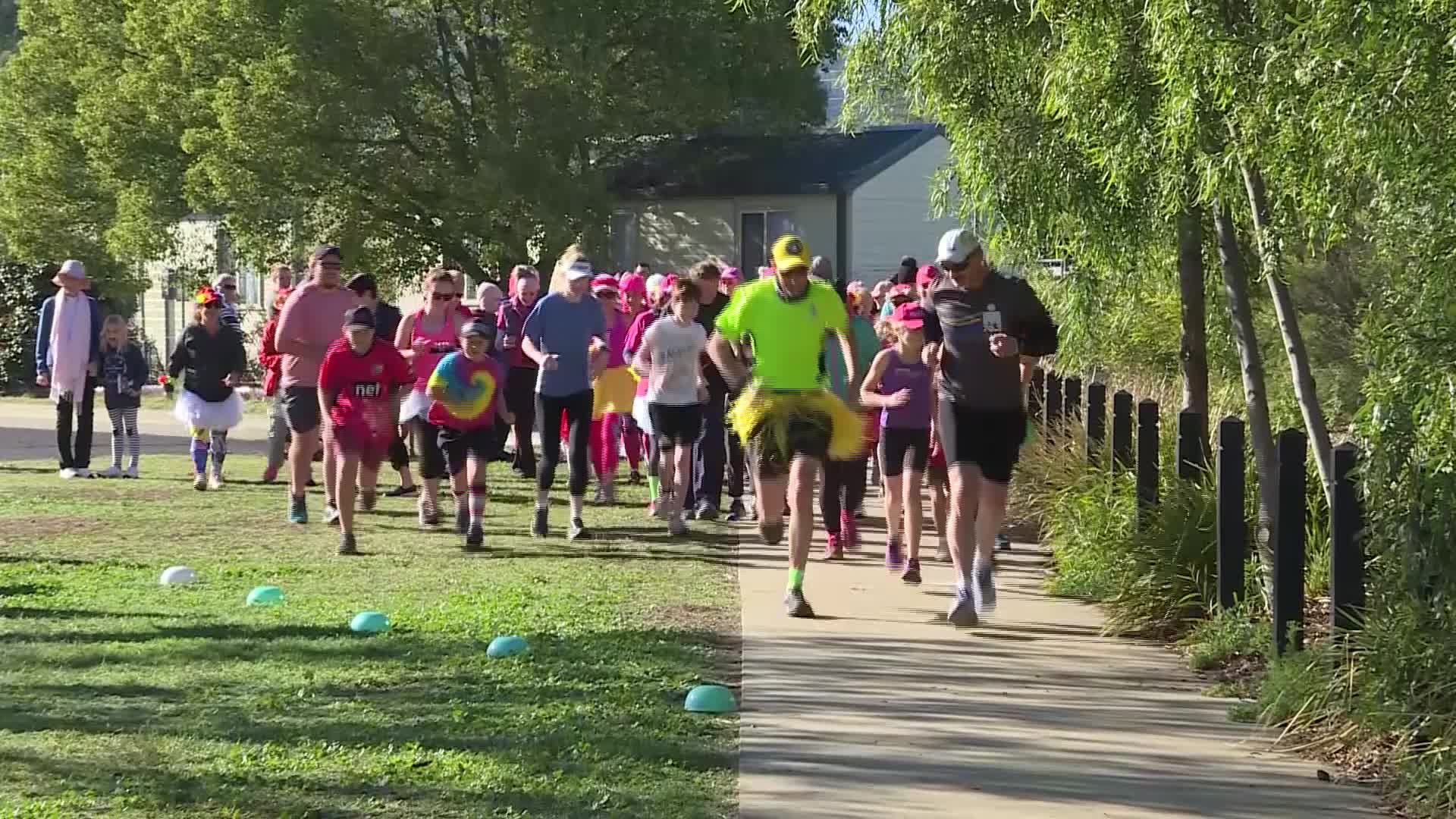 The annual 'Mother's Day Classic' charity run which normally sees the Peel River lined with pink T-shirts, will not go ahead this year.
The 4 kilometre trek raises money for Breast Cancer Research.
Donations can still be made online though, and mothers are encouraged to wear a pink tee if they do go for a walk this Mother's Day.
(VISION ONLY)