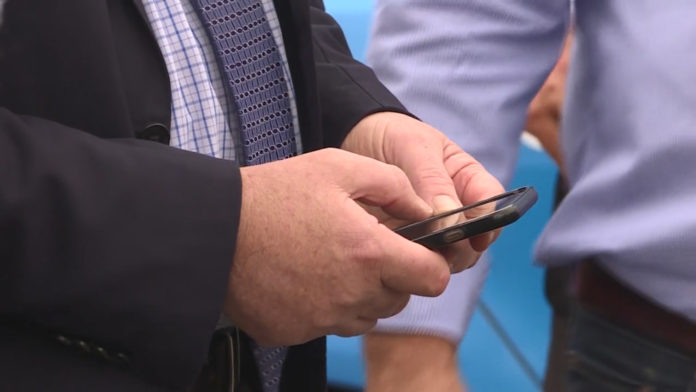 More than one million Australians downloaded the government's 'COVIDSafe' app overnight.
Once downloaded, the app asks for a phone number, age range and postcode.
It uses bluetooth to monitor and send alerts to users if they've been within a 1.5 metre radius of a positive case of COVID-19 for more than fifteen minutes.
Only those who test positive are asked to log their data, with users assured only health officials have access to the information, which is deleted every 21 days.
The government was expecting it to take five days to reach the number of downloads so far, but says the venture will only be effective if at least 40 per cent of smart phone users have the app.