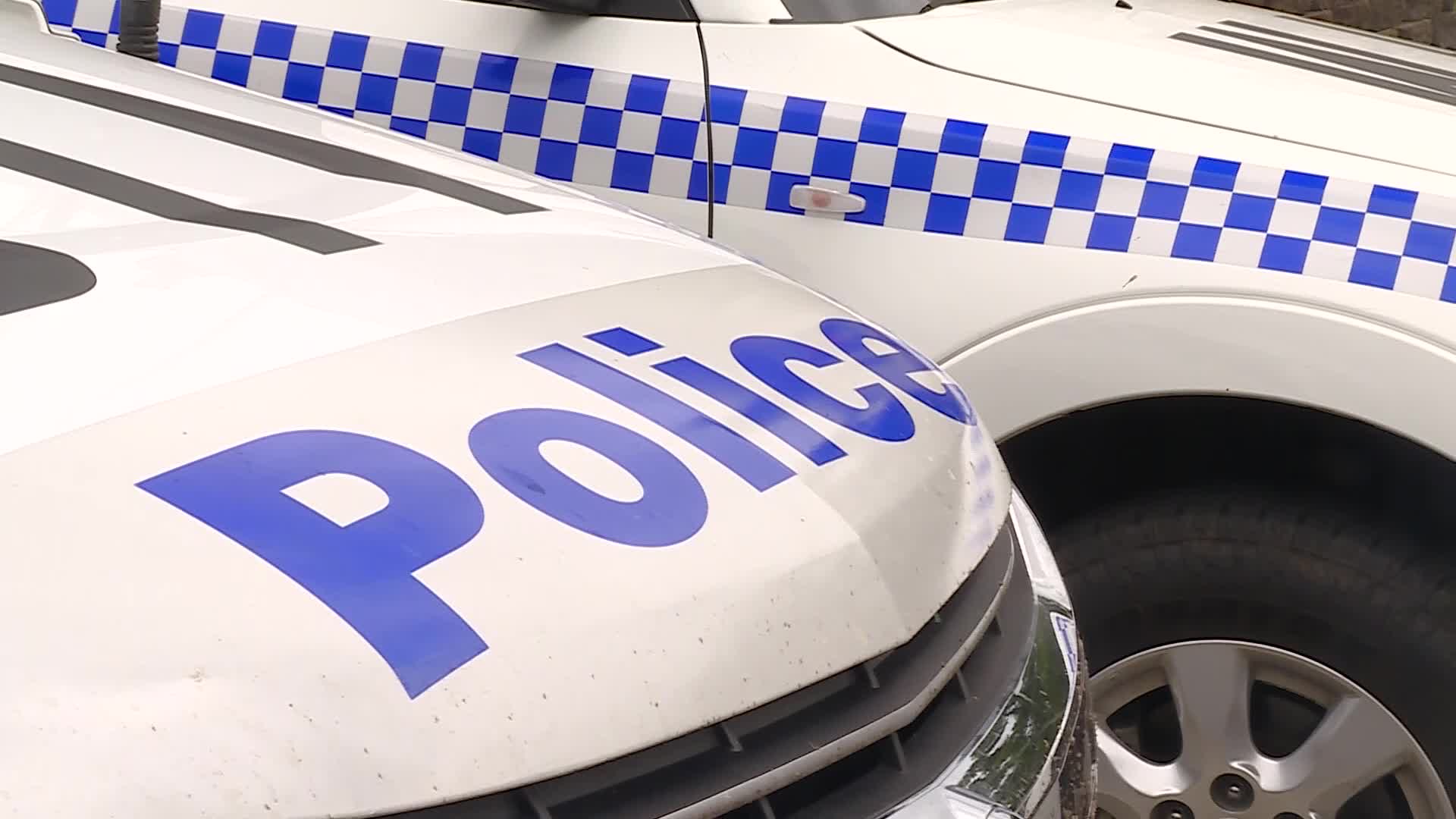 A man has been charged with a string of offences, after allegedly throwing methylamphetamine from his car while a toddler was in the backseat last night.
Just after 5pm, police stopped the man, who was driving a a blue Subaru WRX on High Street at Wauchope, for a random breath test.
During the stop, police saw a two year old boy in the car, and discovered the man was disqualified from driving until December 2024.
When police told the man they were going to search his car, he allegedly accelerated, and a low speed pursuit was initiated soon after.
It's alleged the driver threw white powder out the window twice before stopping in Rosewood, where he was arrested.
Police found white crystals, believed to be methylamphetamine, from the vehicle, as well as cocaine and cash.
The man was taken to Port Macquarie Police Station,  charged with seven offences.
He's due to appear at Port Macquarie Local Court today.
The child is being cared for by relatives.