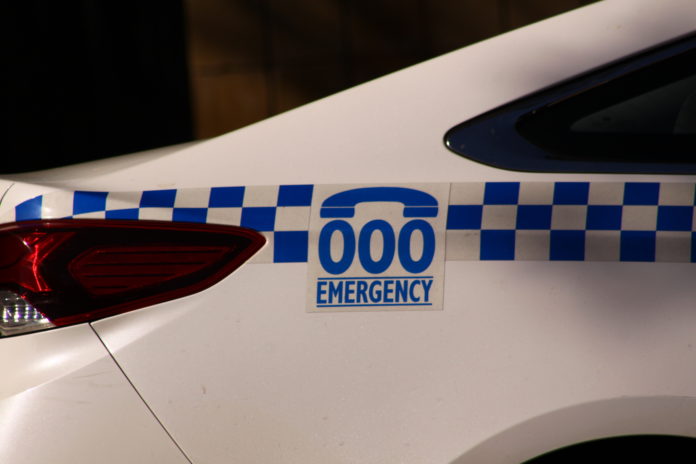 A man has been charged after hitting a pedestrian with an allegedly stolen car, after multiple pursuits in the state's north.
The 22-year-old entered a unit on Kennedy Drive in Tweed Heads just before 5pm yesterday, and allegedly stole a Mitsubishi Lancer.
Just over two hours later, the man allegedly broke into two units on Gray Street, and left empty-handed.
Soon after, police say they saw the vehicle drive through a red light at the intersection of Gray Street and Kennedy Drive.
A pursuit was initiated when the driver allegedly failed to stop, and drove through a Queensland Police border-controlled roadblock at high speed.
Due to safety concerns, the pursuit was stopped by police.
At 10pm, the man allegedly struck another man in the driveway of a home on Kennedy Drive.
He rammed a police vehicle while leaving the scene.
The injured man was taken to Tweed Heads Hospital, and is being treated for a fractured cheek and hip lacerations.
The man allegedly car-jacked another vehicle, forcing the driver to take him to Gollan Drive.
The Mitsubishi Lancer was found at Currumbin Beach.
Just before midnight, police arrested the 22-year-old man at a home on Perch Place in Tweed Heads West.
The man faced Tweed Heads Local Court today on 10 offences, and was remanded in custody to appear in the same court on May 25.