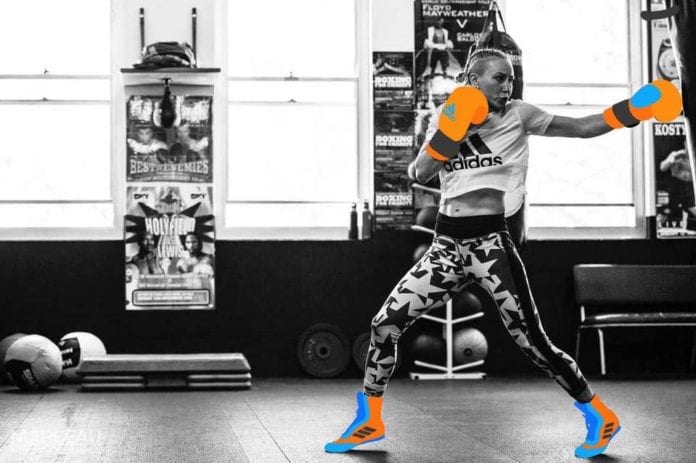 To boxing and Commonwealth Games star Anja Stridsman was outclassed by her Korean opponent in her Olympic qualifying match in Jordan.
Fellow Central Coast competitor, Kaye Scott, was also defeated in her welterweight quarter-final.
But the Olympic dream isn't over for the duo – they'll get one last shot to qualify in May.
(VISION ONLY)