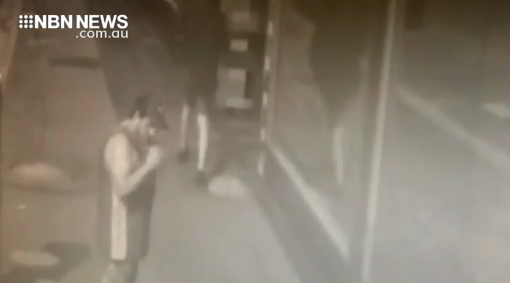 Police are investigating after two men broke into Newcastle Podcast Station.
Founder Melanie Sargeant says thousands of dollars worth of equipment was stolen.
"This has just thrown such a big spanner in the works, especially when you're a bit of a depleted human working so hard towards a hard goal, and then something like this is thrown in the mix, it just gets you down." – Melanie Sargeant.
The business, which helps Novocastrians create and promote their own podcasts, is yet to officially launch.
(AUDIO IN PARTS)