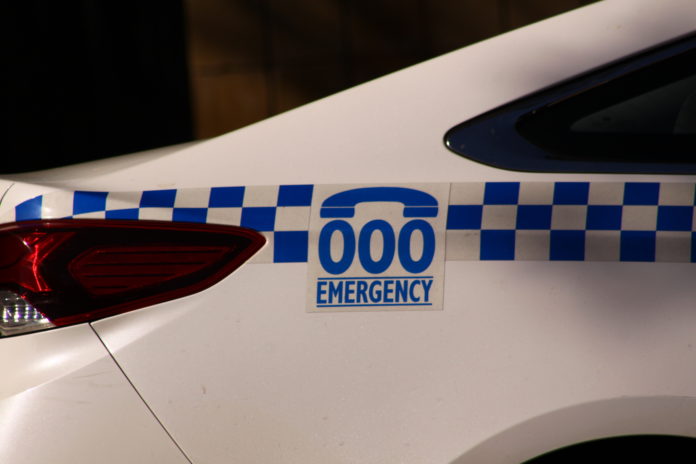 A unlicensed driver has been charged over two police pursuits through Lake Macquarie last night.
Around midnight, officers were conducting proactive patrols in Chisholm, following reports a construction site in the area had been broken into several times throughout the week.
During their patrols, officers pulled over a Holden Commodore and approached the vehicle to talk with the driver, when the car allegedly sped off.
A police pursuit took place throughout several suburbs – including Hexham, Charlestown, and Belmont – before ending at Summerland Point.
An hour later, the car was spotted again in Kanangra Road at Summerland Point, and allegedly failed to stop for officers.
A second police pursuit commenced but was terminated shortly after due to safety concerns.
The car was later found dumped at Murrays Beach, with police finding bolt cutters, screw drivers, hammers and gloves inside.
Officers then scoured nearby bushland, and arrested a 42-year-old Fern Bay man around 1.20am.
Taken to Belmont Police Station, he was charged with a string of offences, including driving dangerously, without a licence and possessing prohibited drugs.
The man was refused bail to appear at Newcastle Local Court today.