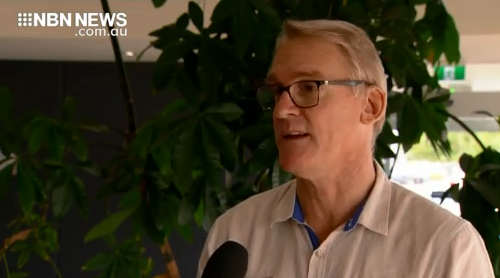 Hunter businesses are being encouraged to 'back the bush,' by holding their meetings in bushfire and drought-stricken towns.
The Business Chamber says communities across New South Wales are struggling to recover, and need our help.
13 businesses have already signed up.
To register, head to the Backing the Bush website.