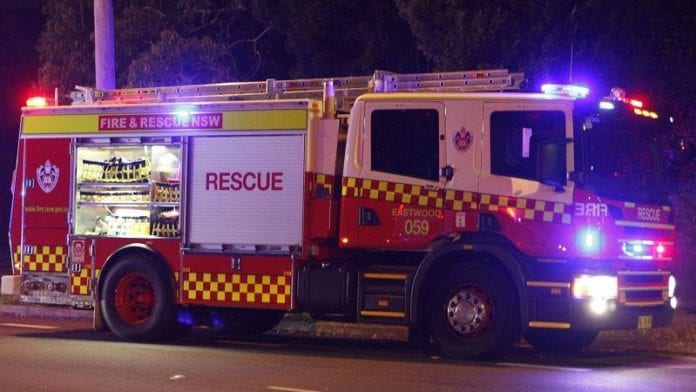 Police are seeking public assistance after three deliberately bushfires in Lake Macquarie yesterday.
At about 4:40pm (Thursday 23 January 2020), Fire and Rescue crews were called to a bushfire within the Glenrock State Conservation Area. The fire was bordered by Burwood Road, the Fernleigh Track and the Yuelarbah Track.
While crews were putting out the blaze, two additional fires ignited beside the Fenrleigh Track.
It took several hours to bring the fire under control. It burnt through approximately five hectares of the Glenrock State Conservation Area.
Following enquiries, police are appealing to locate a man who may be able to further assist their investigation.
He's described as being of Caucasian appearance, 170cm tall, aged in his mid to late 40s, with a solid build and scruffy dark brown hair which was long at the back similar to a mullet haircut.
Anyone who may have seen or heard any suspicious activity in the area is urged to contact Crime Stoppers.