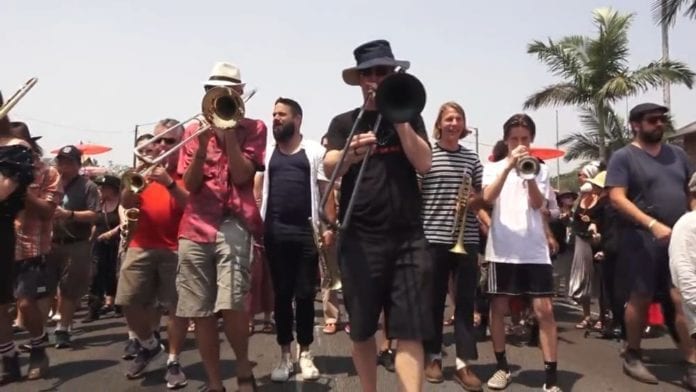 Mullum Music festival goers will be disappointed with the news the 2020 event is cancelled.
Organisers say they've got too much on their plate this year but promise the event will return in 2021.
For the past 12 years, the Mullumbimby-based festival has celebrated inclusivity with local and international acts.