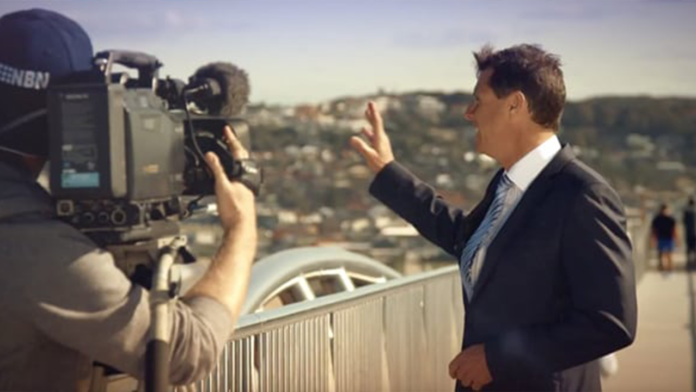 The hot, dry conditions returned to the region today.
We are wedged in between two systems.
The one in the tropical north and the passing front in the south helping to generate strong NW winds.
The system passing to the south is going to help increase the shower and storm development across the region tomorrow.
The storms will be widespread with follow up rain more than welcome.
Heavy down pours and damaging winds will be possible.
The storms are going to become a regular feature across the region from tomorrow, flaring up on and off across the Australia Day long weekend.