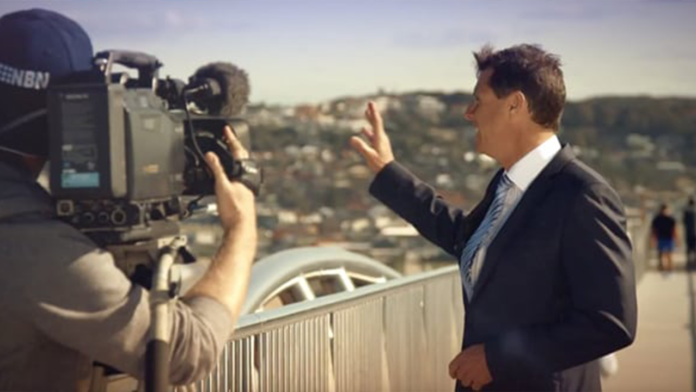 It is a scene that we became very used to during 2019. Hot dry weather. And it's returned.
Right now, we are wedged in between the two weather systems, the one in the tropical north and another front in the south.
The system passing to the south will bring hot North Westerly winds. Which means extreme bushfire conditions will return. Fortunately, most bush land has recently received rain.
From tomorrow, the region can expect to see an increase in shower and storm activity.