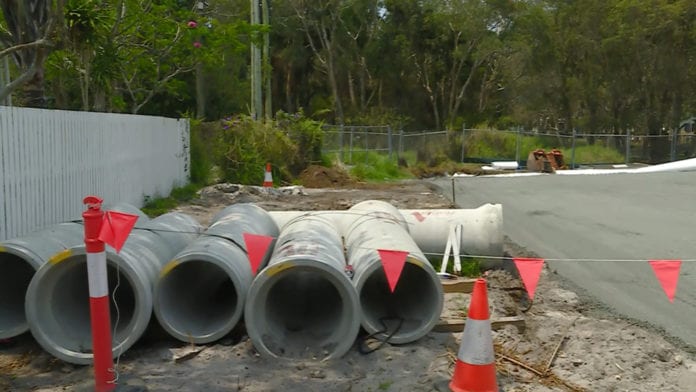 Those driving past Byron Bay will have to wait even longer to use the bypass.
Construction has paused again – this time for a two week Christmas Break from the 21st of December.
It was meant to be complete before the holiday rush, but will only be 70-percent complete by the end of the year.
Protests and protected species have halted construction twice before.
(VISION ONLY)