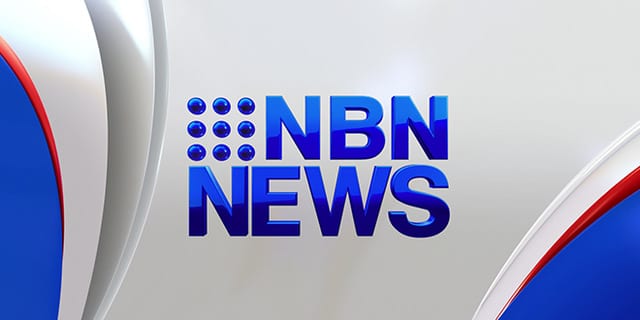 Mid to high level cloud is streaking its way across the county. There is not enough moisture in it though to produce any rain. The large blocking high is moving from the Bight towards the SE.
This will ensure the dry weather continues inland and locally for the days leading up to Christmas. West of the Divide temperatures will become extreme with a long run of 30 plus degrees, high 30s and low 40s. This heatwave isn't expected to end until just before Christmas.
So the heat is going to now rebuild inland across the NW, Upper Hunter and MNC. More isolated storm and shower development will occur over the NE NSW ranges and SE QLD for the final day. The coast will become dry one again with temperatures back on the rise.