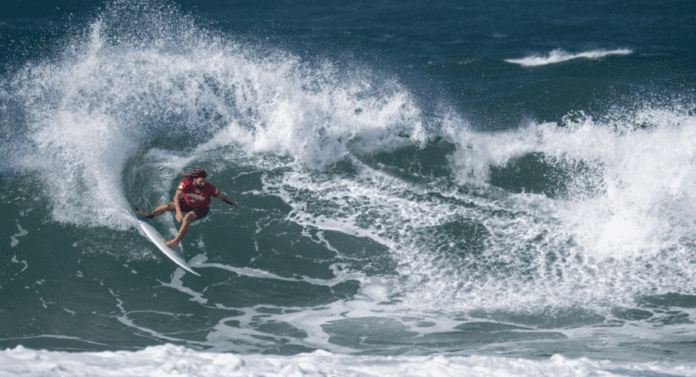 Avoca surfers Wade Carmichael and Adrian Buchan face tough opening round heats at Pipeline.
Ace is up against two-time world champion and Hawaiian local John John Florence as well as Brazilian Jesse Mendez.
Carmichael is still in contention to claim the prestigious Vans Triple Crown after solid results on the North Shore.
He'll face 2014 Pipe Master Julian Wilson and Frenchman Joan Duru.
The contest, in memory of Andy Irons, is on standby – with a four-metre swell expected on Wednesday.