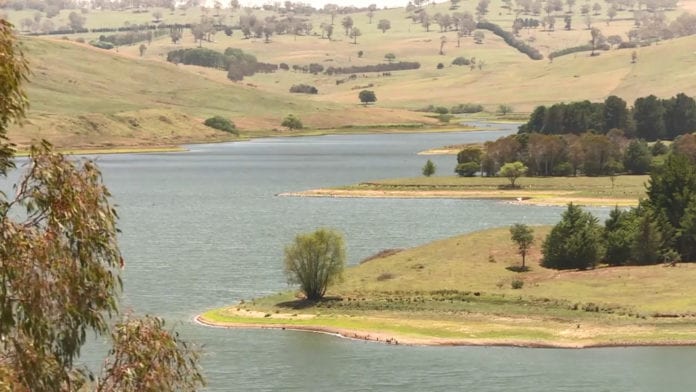 Armidale residents might notice some extra machinery around town with test drilling for potential bore sites set to begin early next week.
The search for groundwater will commence in the creek near Curtis Park and close to the Rollagas Playing Fields.
The council says emergency bore exploration has already proven successful in Guyra, with seven sites earmarked for emergency water supplies.
If it's unsuccessful, Armidale could run dry by the end of next year.