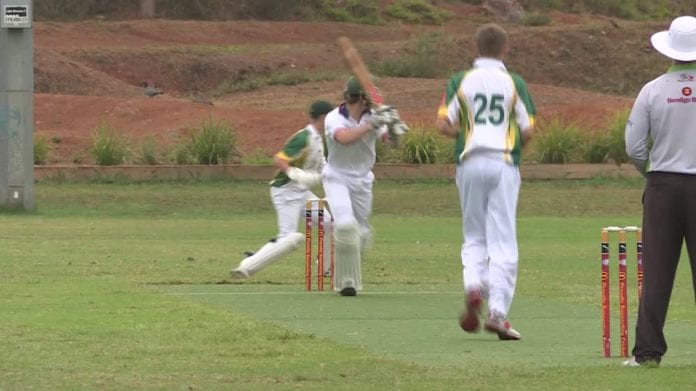 Wauchopes Quinn Pares has produced a match winning knock to help the under-16 Hastings rep side chase down Macleay Valley yesterday.
Pares hit 11 fours and a six, posting a tally of 76.
The 251 run win for Hastings levels the 3 match series with Macleay.
The decider will be played December 15.
(NO AUDIO)