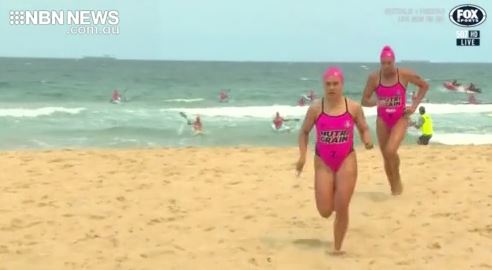 Umina Ironwoman Jemma Smith finished 7th in the final race of round three at the Iron Series today.
The 20-year-old led from the start, but was overtaken in the swim leg.
Providing a fairytale victory for the Sunshine Coast's Taylah Halliday, who only got the call up yesterday.
Smith now sits 5th overall for the Iron Series – with two meets left.
(VISION ONLY)