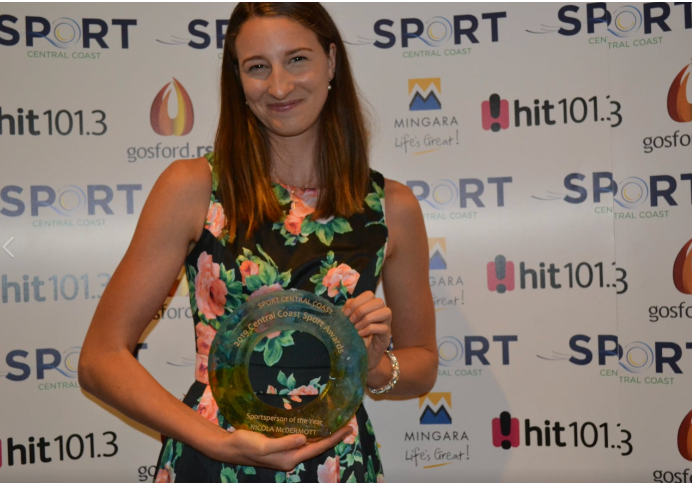 After winning the Waratah Championship for the first time, The Crusaders were named Team of the Year at last night's Sport Central Coast Gala Dinner.
Chris Ohlback is Coach of the Year, after guiding his men to an historic title 74-72.
Other recipients were Dylan Littlehales, named Athlete with a Disability, and Callum Sutton, who picked up the Junior award.
While the top prize – the prestigious Sportsperson of the Year, went to High Jump star Nicola McDermott – who has qualified for the Tokyo Olympic Games with a leap of one-metre 96.
The 22 year-old received the inaugural Standing O trophy.
(Audio in parts)