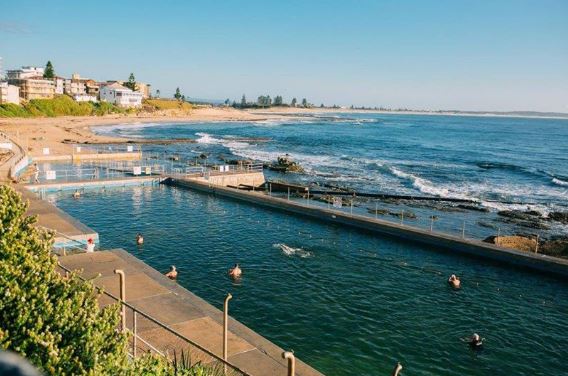 Lifeguards will patrol the Grant McBride baths at The Entrance all year round.. following a trial over the cooler months.
Mayor Lisa Matthews says Council's decision will benefit the community.
"We know that swimmers that swim, will swim all year round and there's a lot of older people that use those baths and some of the women in particular didn't feel as safe without a lifeguard there." – Central Coast Mayor Lisa Matthews
The trial showed nearly 12,000 people used the ocean baths between April and September.
(AUDIO ONLY IN PARTS)