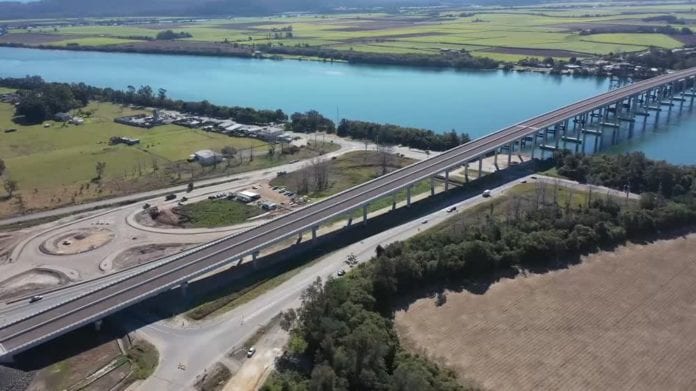 The Harwood Bridge walk-over has been cancelled for the second time.. due to bushfires.
The community day was a rare opportunity to see the upgraded section of the Pacific Highway before traffic started flowing.
Authorities say thick smoke, poor air quality and road closures… are behind the decision to cancel Sunday's event.
(VISION ONLY)