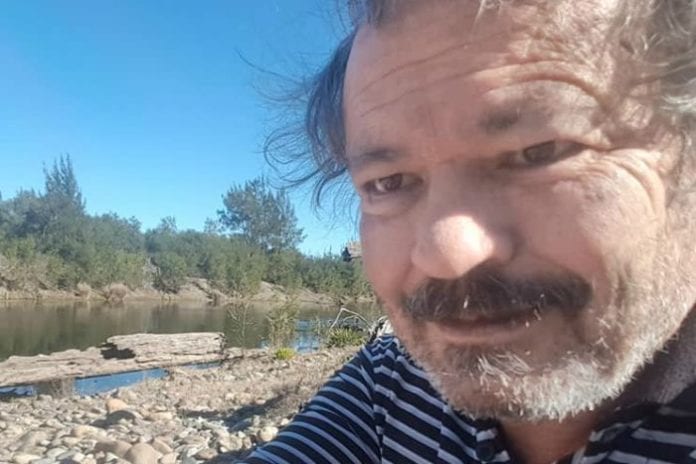 A fundraiser has been created to help raise for funds for the funeral of a man killed at the Mid-North Coast.
58-year-old Barry Parsons was killed on Wednesday west of Kempsey.
In a Facebook post last Friday, Mr Parsons said he was scared and alone. His body was recovered a few days later.
All money will be donated to help pay the costs of getting his body back to WA to his family and for his funeral.
Details can be found in the link:
https://www.facebook.com/donate/572417830176968/3119581888069744/