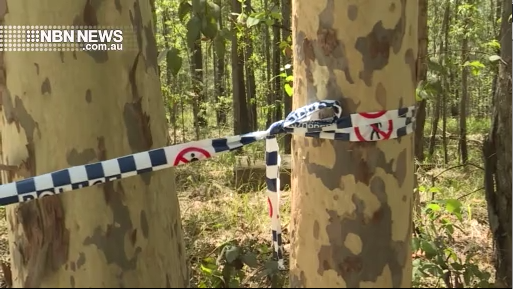 A man has died following a single-vehicle crash in Armidale yesterday.
Emergency services were called to Rockvale Road just after 2.30pm, and found a Toyota Corolla sedan crashed in to a tree, after it left the road.
The 55-year-old driver was the only one in the car at the time, and died after the car caught alight.
The grassfire was extinguished by fire fighters.
Police officers established a crime scene and are investigating how the crash occurred.