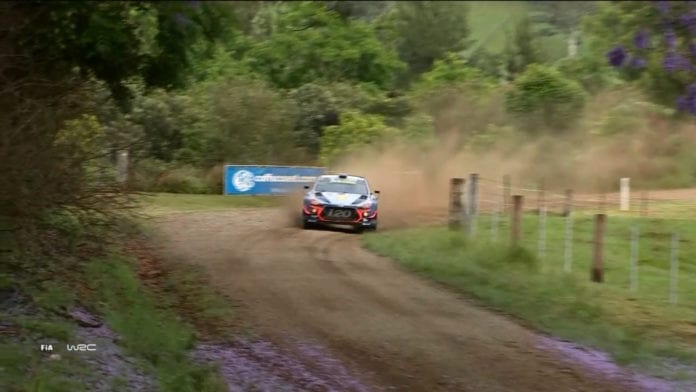 In what could be a major setback for competitors, the final round of the National Rally Championships at Coffs Harbour will not go ahead next weekend.
It had to be cancelled as bushfires continue to rage across northern New South Wales.
However organisers say the World Rally Championship round will go ahead.
(NOTE: VISION ONLY)