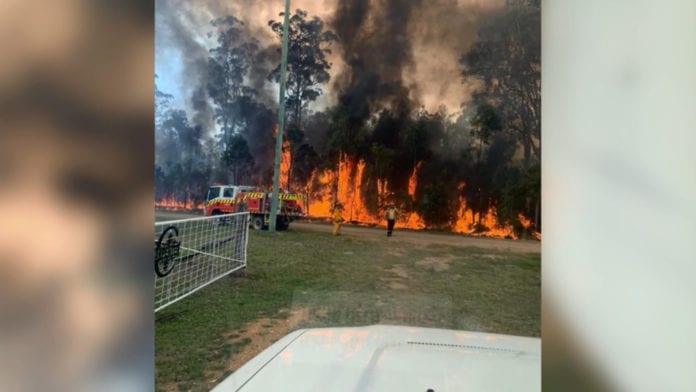 Firefighters say a blaze burning near Forster is being controlled.
Authorities have taken advantage of the favourable conditions, back burning containment lines.
The fire has already scorched around 2,000 hectares of Minimbah Nature Reserve, with the fire currently burning to the north of Coolongolook River.
No properties are at risk but thick smoke could pose a potential health risk.
(VISION ONLY)