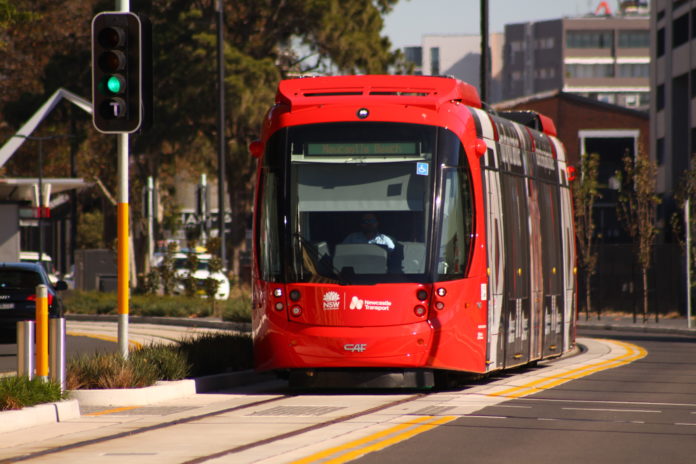 Cyclists will be banned from riding along part of Newcastle's light rail route from tomorrow.
Signs will go up overnight, advising riders not to venture down a 340-metre mixed running section in Scott Street.
It comes after a safety review, released today, that was prompted by the tragic death of a cyclist in July.
The study also took into consideration other accidents, where riders reported getting their wheels stuck in the tracks.