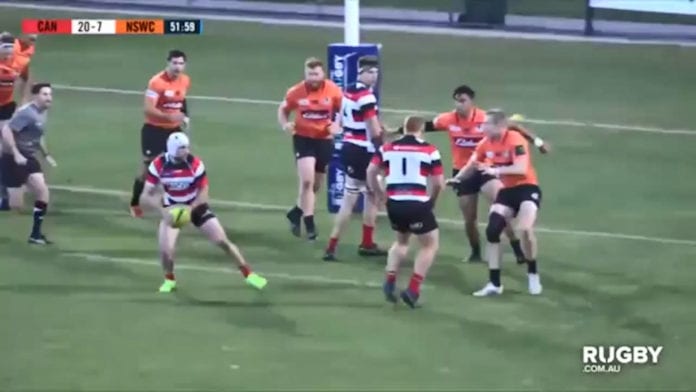 He was originally named on the bench for the Canberra Vikings when the National Rugby Championship initially kicked-off.
Now Tamworth's Bo Abra has locked in a starting position for the N-R-C franchise.
Abra earned his third consecutive starting cap for the Vikings last night, as they hosted the New South Wales Country Eagles.
Canberra went on to secure a home semi-final, with a 27 to 19 victory.
PLEASE NOTE: AUDIO UNAVAILABLE.