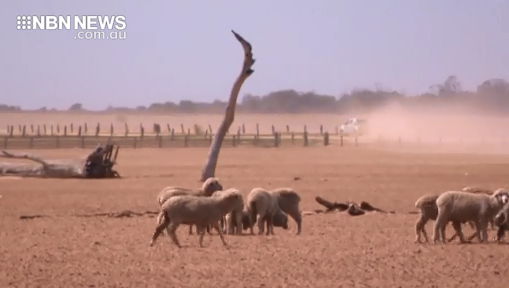 The 100 teenagers you're about to meet shouldn't be underestimated.
They're the young face of the drought, forced to grow up quickly as the big dry grips their communities – but they're armed with ideas on what to do next, and how to future proof their life on the land.
Work shopping ideas and coping mechanisms to deal with the big dry gripping the state.