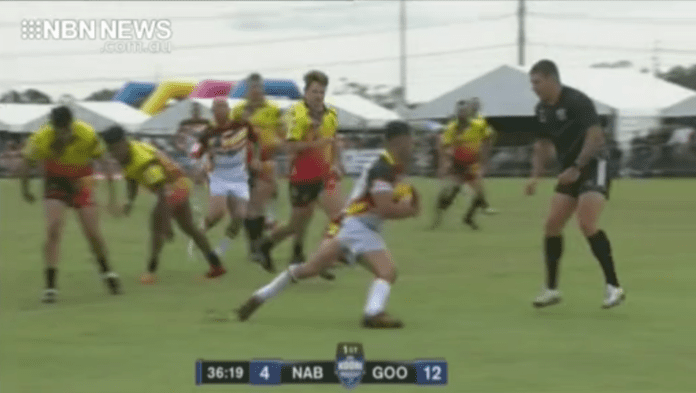 The defending champion Newcastle All Blacks, have been eliminated from the New South Wales Koori Knockout on the Central Coast.
The All Blacks fell 12-10 to the Dubbo Googars on day two of the men's draw.
The Newcastle Yowies remain in the hunt for the title heading into finals day.
(VISION ONLY)