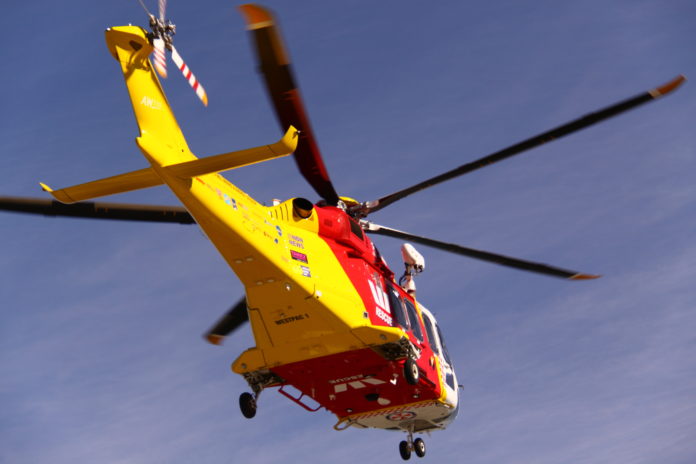 Two teenagers have made a lucky escape after they were forced to set off an emergency beacon when they became lost in bushland near Gloucester.
The Westpac Rescue Helicopter was tasked to locate the pair, aged 15 and 16, at around 8 o'clock on Sunday evening after they'd earlier in the day set out on a bush walk.
The winch operation was made more complex by the local terrain, with the helicopter forced to hover almost 200 feet above the ground during the rescue.
Emergency services say the teenagers were well prepared and armed with the appropriate equipment.
Both boys were taken to the nearby Gloucester Hospital where they were reunited with their families.