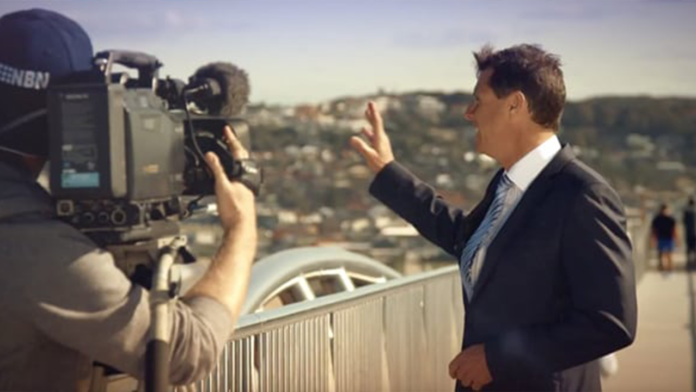 There's no rain on the horizon for inland parts of the state, with temperatures set to increase on Wednesday.
Along the coast onshore winds will keep the mercury down, though the fine comfortable days are set to continue.
There is some cloud riding on the north west conveyor, however it's not enough to cause any significant inland rain.
Elsewhere, a large high is moving in over the south east ensuring the dry conditions continue.