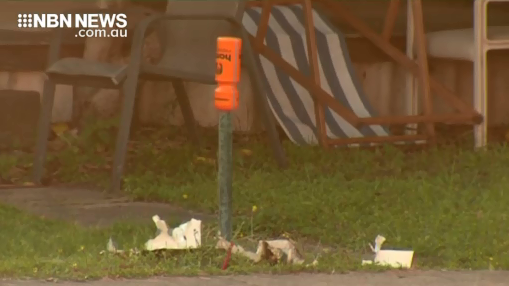 Specialist police had to be called in to remove a suspicious item which was found in a letterbox in the Newcastle suburb of Merewether.
Residents at the Kilgour Avenue home found the item at around 6:15 this morning, with the item rendered safe by Police Rescue.
It followed a series of explosions earlier in the morning in which letterboxes were destroyed on Dent, Mitchell and Livingstone Streets.
Car windows and two houses were also damaged, with police first alerted to the incident just after 4 o'clock.
There's been no reports of injury.
Anyone with information is asked to contact Crime Stoppers on 1800 333 000.