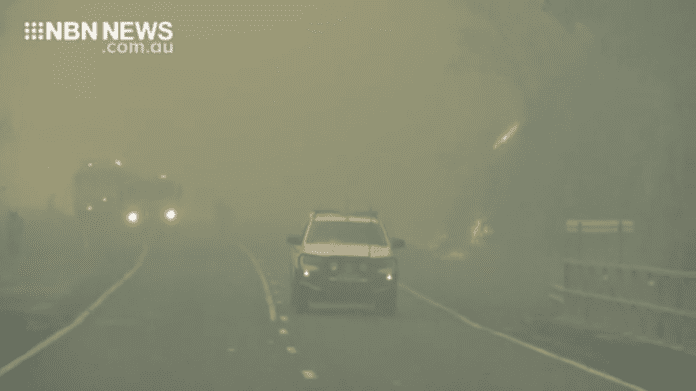 15 homes have been destroyed in a ferocious bushfire still burning at Drake, while another has been lost at Mount McKenzie Road near Tenterfield.
A watch and act warning remains in place at the Long Gully Road blaze .. Which has burnt through more than 60,000 hectares.
Further south and seven homes have been gutted in the Bees Nest fire near Armidale.
While two home have been lost in the Shark Creek bush fire near Yamba.
(VISION ONLY)