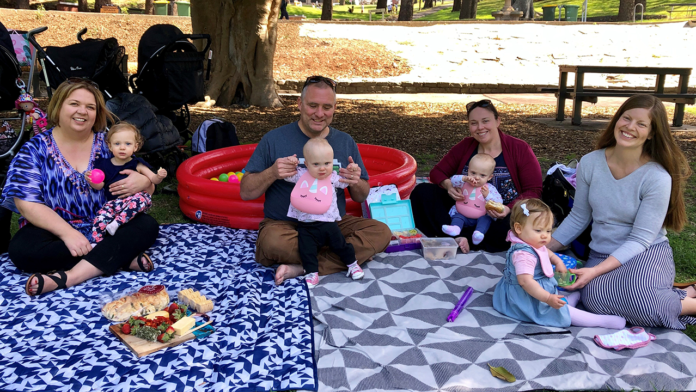 The Neonatal Intensive Care Unit at the John Hunter cares for babies from across northern New South Wales in the fight of their tiny lives.
Now, to help these little treasures even more, parents and staff are uniting to raise money for the latest specialist equipment.
If you'd like to donate to the NICU at John Hunter Children's Hospital, you can visit either the everyday hero website, or the HNE Kids Health Giving website.