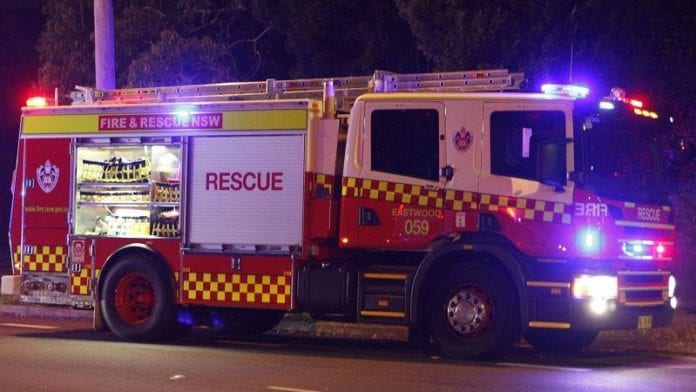 A house has been destroyed by fire at Killarney Vale overnight.
The alarm was raised shortly after three this morning, with Police and crews from Fire and Rescue NSW arriving at Trelawney Street to find the property well alight.
Emergency services managed to contain the blaze…which is believed to have started in a rear garage.
It's understood the residence is currently up for sale and no one was home at the time.
Police are investigating.
(VISION ONLY)