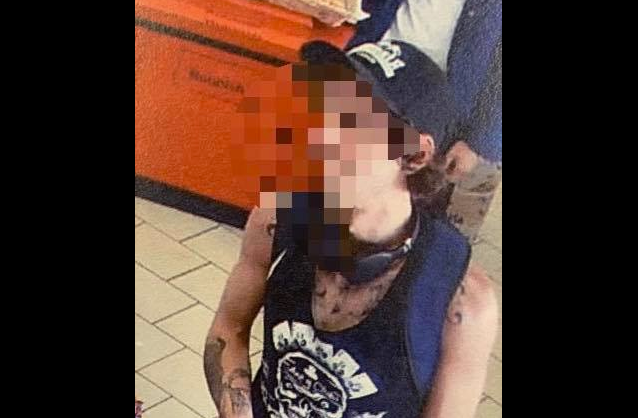 A man has been charged with a series of thefts around Newcastle.
Police allege earlier this month, the 29-year-old was seen stealing items from a store at Elermore Vale and putting them down his pants.
Members of staff and a cleaner approached him, and he allegedly lifted his clothes to reveal a knife and threatened to use it.
Then, last Friday, he allegedly stole a charity container box from a Hunter Street store.
And on Saturday, he allegedly stole a credit card and used it eight times.
He was arrested yesterday and refused bail.