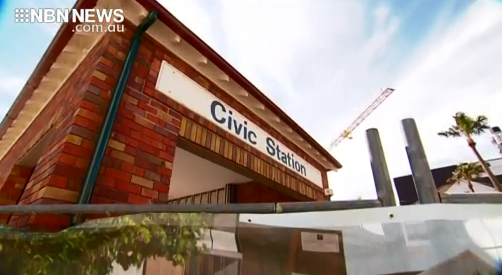 Newcastle's old Civic Railway Station is set to become the city's new Visitor Information Centre.
The council will take possession of the building once the state government's redevelopment of the area between Hunter Street and the museum is complete.
Volunteers will join full-time staff at the centre, handing out traditional brochures and advice, along with smart technology tips.
It will open early next year.